Need accounting, finance, auditing, Bitcoin, or crypto-related information?
We'll offer it for zero fees.
All you have to do is tell us about your area of expertise and what you do best!
Tell us something we don't know!
Approximate duration: 1 session / 1-2 hours
Method of interaction: In person or online (Google Meets)
Participation Fee: Free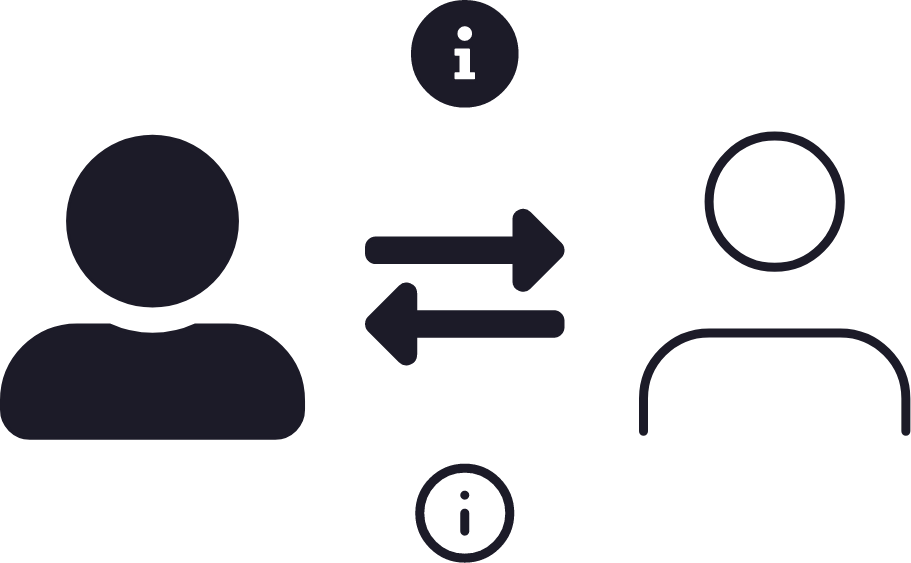 Tokyo/Otemachi Crypto Roundtable Learn about crypto after work at our office.
We'll discuss crypto from a finance, accounting, tax and audit perspective.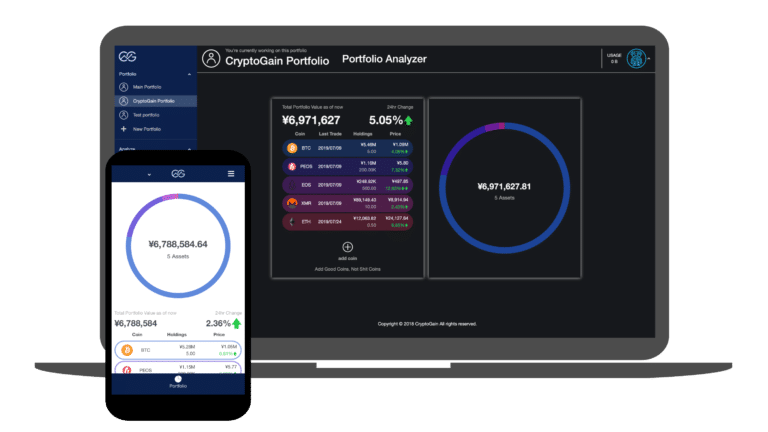 Track portfolio
Analyze portfolio performance
Calculate trade gains
Free to use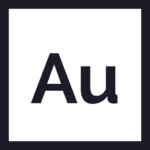 Financial Statement Audit
Internal Control Audit (SOX)
Blockchain Audit
Internal Audit
Review
Agree Upon Procedures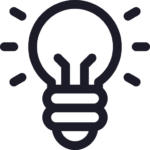 Accounting Compliance
SOX Implementation
Audit Assistance
Subsidiary Management
Foreign Business Expansion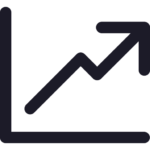 Business Valuation
Goodwill Valuation
Asset Valuation
Purchase Price Allocation
Impairment Testing
Stock Option Pricing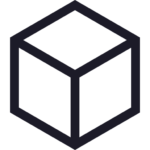 CryptoGain
License Registration Support
Accounting Advisory
Segregation of Funds Audit
Financial Statement Audit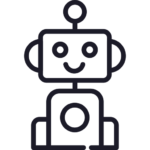 We create automation tools for accounting and financial statement analysis.
Compatible with Excel and Google Sheets.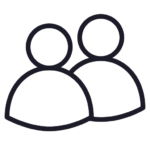 Bilingual CPAs will support the company's financial reporting during the unexpected absence of directors, officers and key employees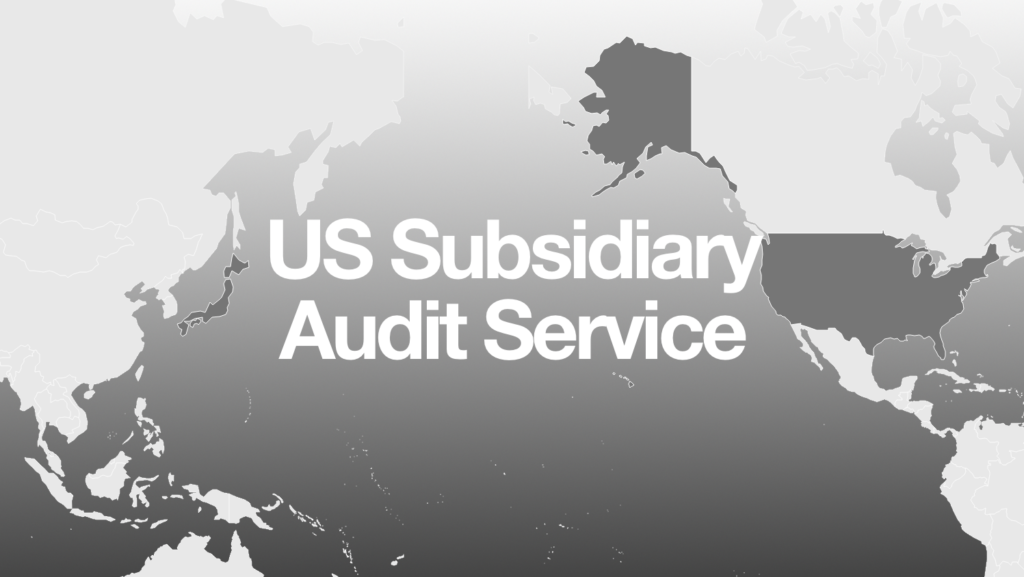 Audit
Introduction of the new service We are excited to announce a new addition to our audit service line. The new service will focus on Financial Statement Audits for US (United States) subsidiaries of Japanese companies.
Read More »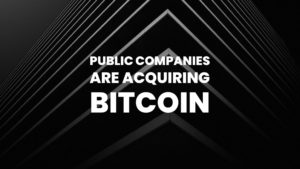 Accounting
Technological Evolution, Macroeconomic Uncertainty, and Accounting Standards Publicly traded companies holding part of their reserves in bitcoin to protect their purchasing
Read More »
Listen to my podcast where I talk with guests on topics ranging from cryptos, blockchains, finance, accounting and so much more.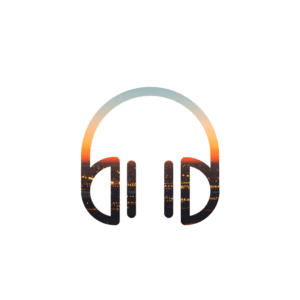 Podcast twitter recent tweets
We'd love to hear from you.
We will get back to you within 48 hours